Vancouver's new summer festival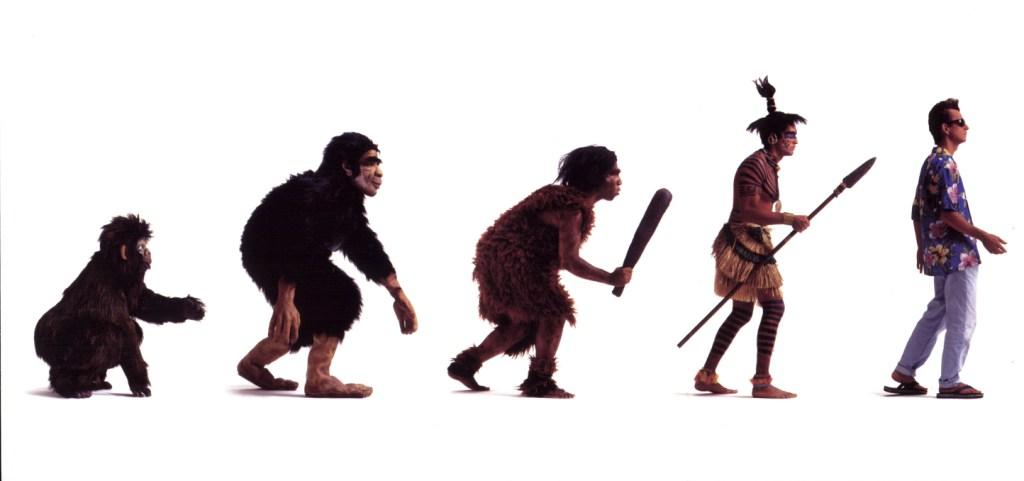 PLANK Magazine can reveal that a new summer arts festival is being planned for Vancouver. Evolution (the working title for the Festival) is an initiative of Upintheair Theatre and Left Right Minds.
PLANK Magazine is also involved in the mix with PLANK regulars Andrew Templeton and Allyson McGrane part of the planning committee. Evolution is based on Toronto's successful SummerWorks Festival and is scheduled to be launched at a high profile East Vancouver venue in July of this year. Details on the venue and exact performance dates will be announced shortly.
Evolution is an outgrowth of Upintheair's existing and wildly popular Walking Fish Festival (now entering its eighth year). Walking Fish will remain as an important component of the new Festival which, for its inaugural year, will also present a season of professional programming which will include 6 one-act plays. In addition to the professional series and Walking Fish, it is anticipated that Evolution will include other arts programming.
The organizers are delighted to announce a new Festival for the city, particularly in light of recent cutbacks to arts funding that have been proposed for BC over the last six months. They believe that the co-operative model of sharing resources and risk is one way forward to ensure that we don't become a community totally bereft of culture.
Evolution will provide successful companies with venues, technical staff, publicity and marketing, ticket sales, equitable performance scheduling and front of house management. The goal is to provide the best possible production resources at the lowest cost, attract the largest audiences possible to the work presented and create an environment that will support artistic and professional career development.
The professional series – which will include 4 local companies and 2 national – is designed to provide a platform for theatre artists and companies to showcase and try out new and experimental work. The objective is to feature primarily new Canadian work, although they will welcome submissions from companies wishing to premiere new international work or re-interpretations of classics from the theatre canon, especially Canadian works. The Festival is looking for work that takes risks, is creative and has a clear artistic vision and will appeal to the target-demographic of 20-40 year olds.
The Festival will be curated. Companies and groups of theatre artists are invited to submit their proposed work by January 31st 2010.
More information on the Festival and the submission process is available on the Upintheair website. PLANK will be announcing more details as they become available.